PRESS CLUB'S 2012 MEDIA PERSON OF THE YEAR GALA SET FOR 6:00 PM, THURSDAY OCTOBER 4
Join us for a sensational evening of fun and entertainment as we recognize media communication at its best and raise funds for communication scholarships and enterprise journalism grants.
Leisa Zigman, KSDK-TV news anchor and reporter, will be honored as Media Person of the Year for her many contributions to broadcast journalism in our community. We will also be honoring Fleishman-Hillard, a premier public relations firm headquartered in St. Louis, for their positive, long-term impact on communications throughout the nation and the world. St. Louis Post-Dispatch photojournalists Jim Forbes and Bob Cohen will be honored for their outstanding coverage of the aftermath of the tornado that hit Joplin last year.
Ameren is our presenting sponsor and Mercy is our photojournalism award sponsor. Chairpersons for the event are Ellen Futterman and Claire Applewhite and honorary chairpersons are Tom and Carol Voss.
The gala will begin at 6:00 p.m. with a cocktail reception, followed by a dinner and program in the ballroom of the downtown Hilton at the Ballpark. Roasting, toasting and a fabulous dinner await. You'll enjoy wonderful Missouri Wines and beautifully decorated tables by Walter Knoll Florist. MARK YOUR CALENDAR AND PLAN TO ATTEND. You can Click Here to pay by credit card.
Sponsors for the Gala:

To learn more about our presenting sponsor Ameren, click here:
To learn more about our photojournalism award sponsor Mercy, click here:

To learn more about Missouri Wines, click here: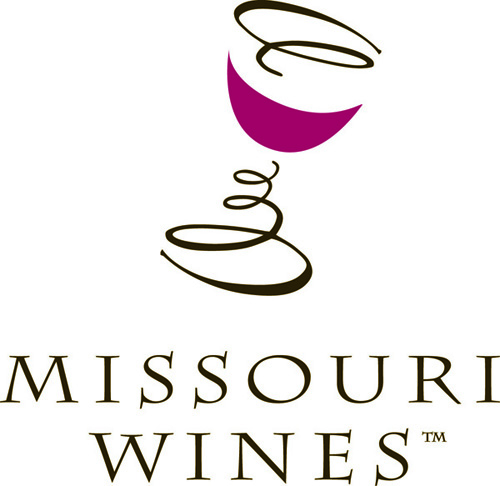 To learn more about Walter Knoll Florist, click here:
To learn more about AAA Missouri, click here: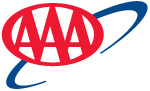 Steve Edwards Studio

Click Here for Media Person of the Year sponsorship levels.
Click Here to download the reservation form.
Click Here for the press release.